职位
营销公司 Digital Marketing Coordinator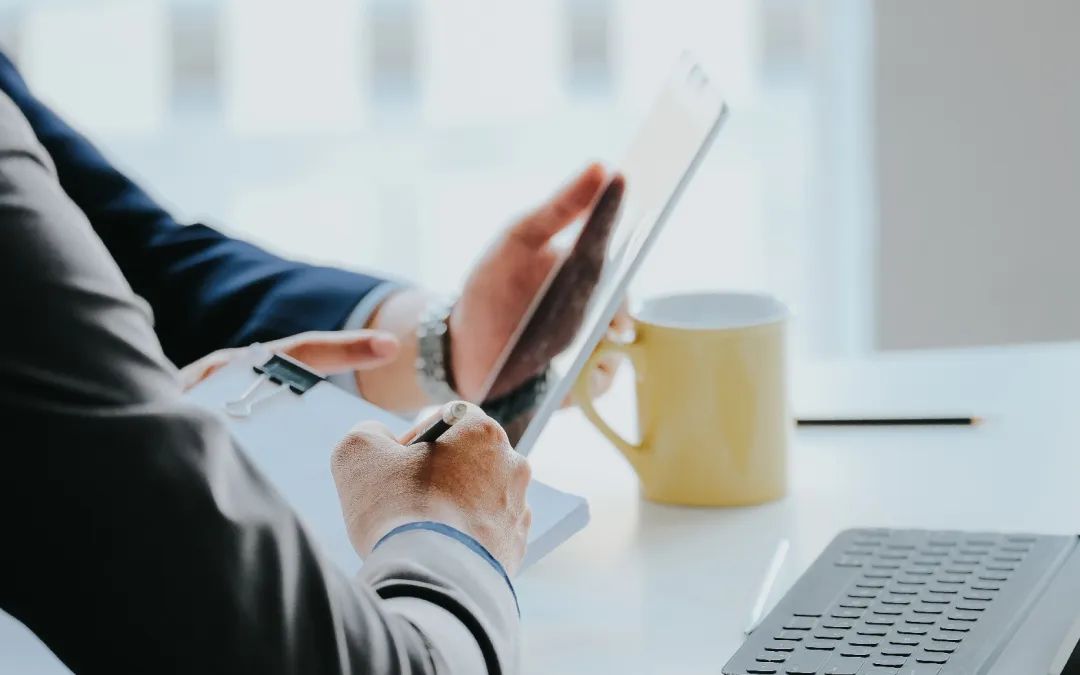 1 工作类型:Full-time Permanent
2 岗位职责:
Assist with managing social media accounts on various platforms including Instagram, Facebook, Instagram, Twitter, Pinterest, Youtube,Tiktok, as well as Chinese social media such as WeChat and Little Red Book etc., helping to engage and grow our audiences there. This will include writing, editing, publishing, and updating content on the pages, ensuring content is consistent.
Develop and execute graphic marketing materials, including creative proposals, internal marketing graphics, and event collateral
Must be proficient in using Shopify to build up and maintain e-commerce websites, and using a third-party platform to edit and send email newsletters.
3 工作地区:多伦多 Markham
4 工作时间:周一至周五 9:00am–6:00pm
5 工资:$27 – $29 小时工资
6 面试方法:直接内推
更多职位:
| | |
| --- | --- |
| 医疗中心 | Social Media Management and Marketing |
| | |
| --- | --- |
| 营销公司 | Social Media Coordinator |
职位
电脑公司 Accountant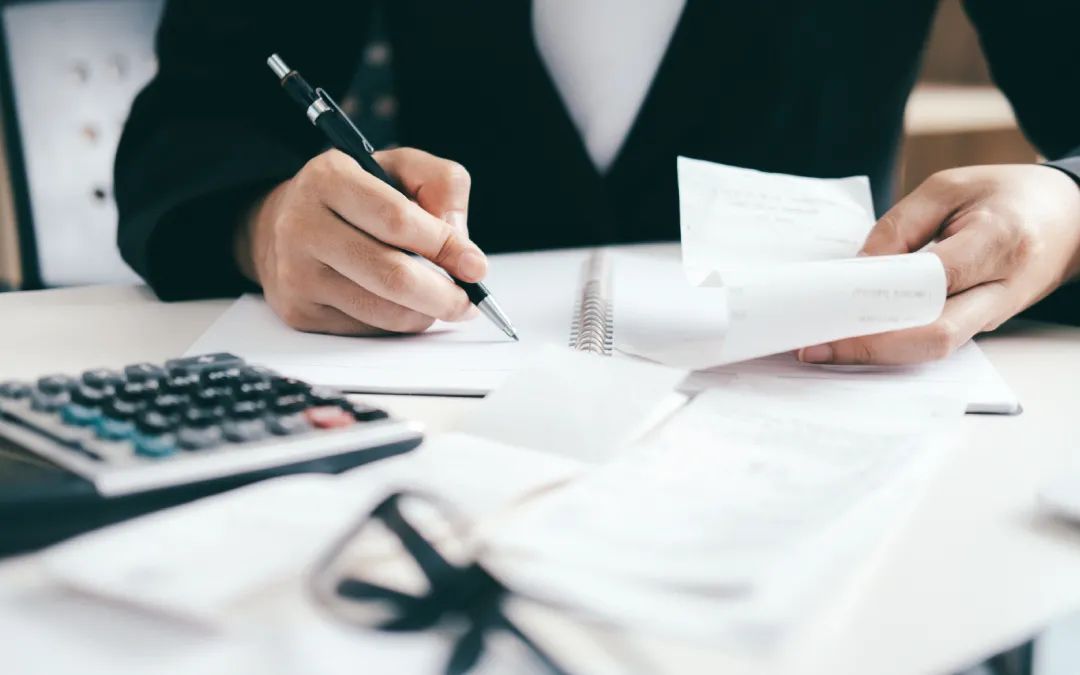 1 工作类型:Full-time Permanent    
2 岗位职责:
Maintain up-to-date billing system
Generate invoices; verifies accuracy and completeness of all required information including current pricing, quantity, and other charges.
Perform account reconciliation between shipping report and sales report
Send account statements, investigate and resolve any discrepancies
3 工作地区:多伦多 Markham
4 工作时间:周一至周五 9:00am–6:00pm
5 工资:$30 – $34 小时工资
6 面试方法:直接内推
更多职位:
职位
游戏公司 Director's Assistant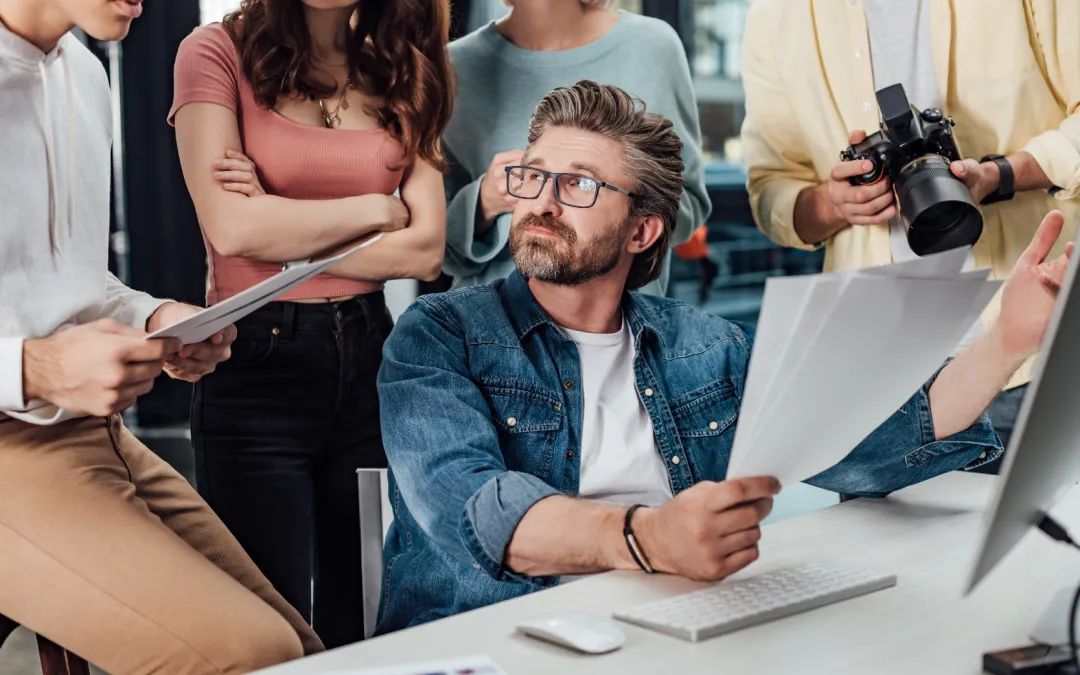 1 工作类型:Permanent    
2 岗位职责:
Maintaining a professional and positive attitude at all times.
Excellent communication skills.
Exceptional interpersonal skills. (Prior management experience would be an asset)
3 工作地区:多伦多 Markham
4 工作时间:周一至周五 9:00am–6:00pm
5 工资:$24 – $26 小时工资
6 面试方法:直接内推
更多职位:
职位
金融公司 Investment Analyst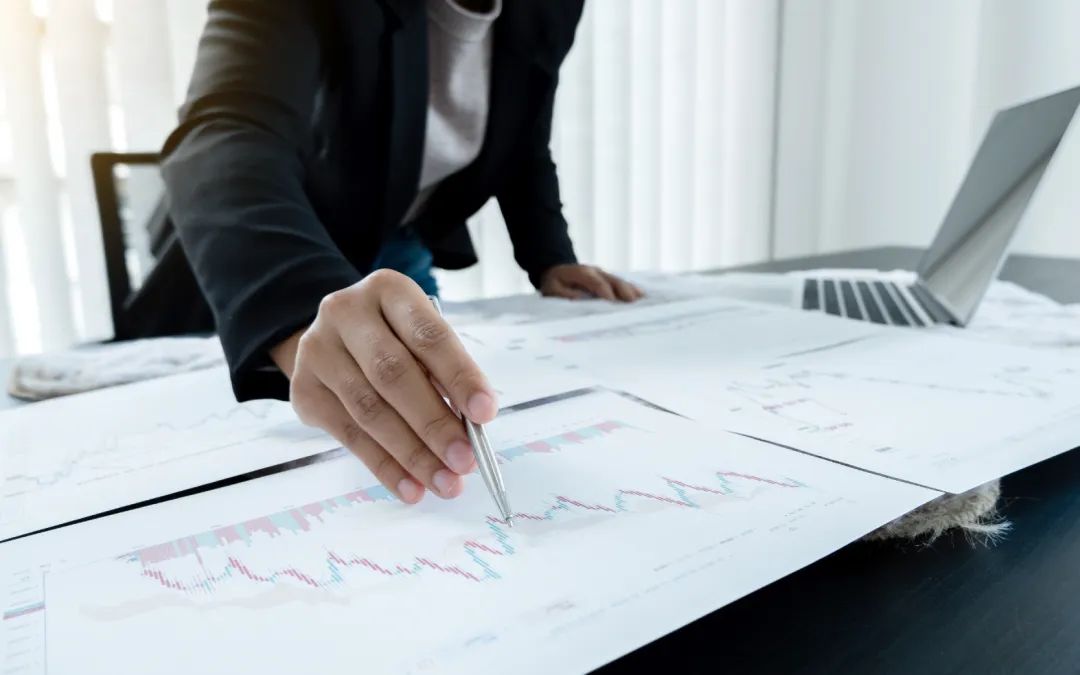 1 工作类型:Full-time Permanent    
2 岗位职责:
Collect information and perform research analysis of portfolio exposure and potential investment targets
Monitor the market real time movements and place trades per the procedure and requirements
Communicate with our custodians with trading, settlement, performance, reporting, fees calculation, trade allocations, client onboarding etc. matters
3 工作地区:多伦多 Richmond Hill
4 工作时间:周一至周五 9:00am–6:00pm
5 工资:$21 – $23 小时工资
6 面试方法:直接内推
更多职位:
| | |
| --- | --- |
| 科技公司 | Business Analyst – Business Support |
| | |
| --- | --- |
| 工程公司 | Data Industrialization Analyst |
━━━━━━━━━━━━━━━━━━━━━━━━━━━
多咨处(S2 Consulting)是加拿大安省最大的一站式咨询开创者19年来,我们的40+名资深持牌顾问,成功为30000+位客人达成梦想。
如果你有任何求职上的问题;请随时联系我~
联系电话:647-567-2388
微信:S2HumanResources
🔗 我们的网站是
━━━━━━━━━━━━━━━━━━━━━━━━━━
❤️如果想知道更多有關加拿大小知識可以按一下链接❤️
———————喜欢我们的视频记得点个赞噢👍🏻——————
更多的资讯请关注以下平台哦!
小鹅通(中国频道):S2CONSULTING
Instagram: s2consultingtoronto
知乎: S2 Consulting
新浪微博: 多咨处一站式咨询公司
小红书: 多咨处
━━━━━━━━━━━━━━━━━━━━━━━━━━
⭐️多咨处推荐人氣视频:⭐️
CRB复苏福利金条件一览
⇢ https://youtu.be/vDtn9pEpKl8
失业后EI申请必须要知的6件事
⇢ https://youtu.be/6pGXSy7P-YU
解读最新的"房客房东法案"
疫情下3个找工作的方法 | 面试技巧
━━━━━━━━━━━━━━━━━━━━━━━━━━